Our Departments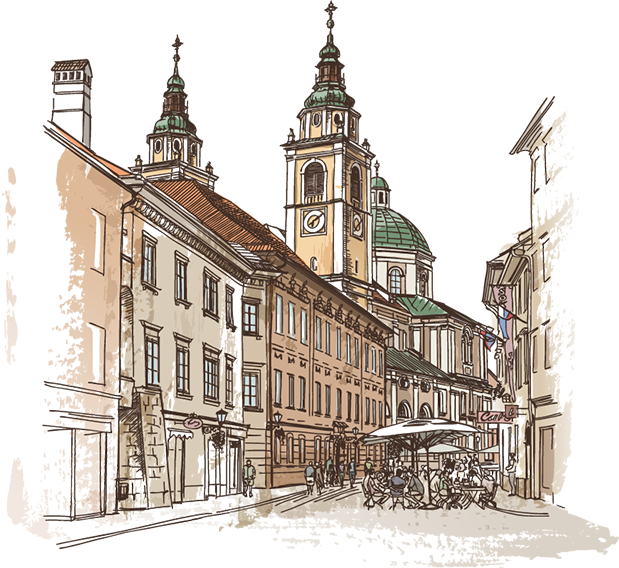 Meet Popular Who Car About Our City
Automotive's four Frederick locations continues its 20++ plus years tradition of quality auto repair services. ehicle owners in nearest gym enter and take a look?
We bring more than 24 years' senior experience forging of collabora tions across government.
We have 10+ years of experiences
Basic Protective Against The Healthcare.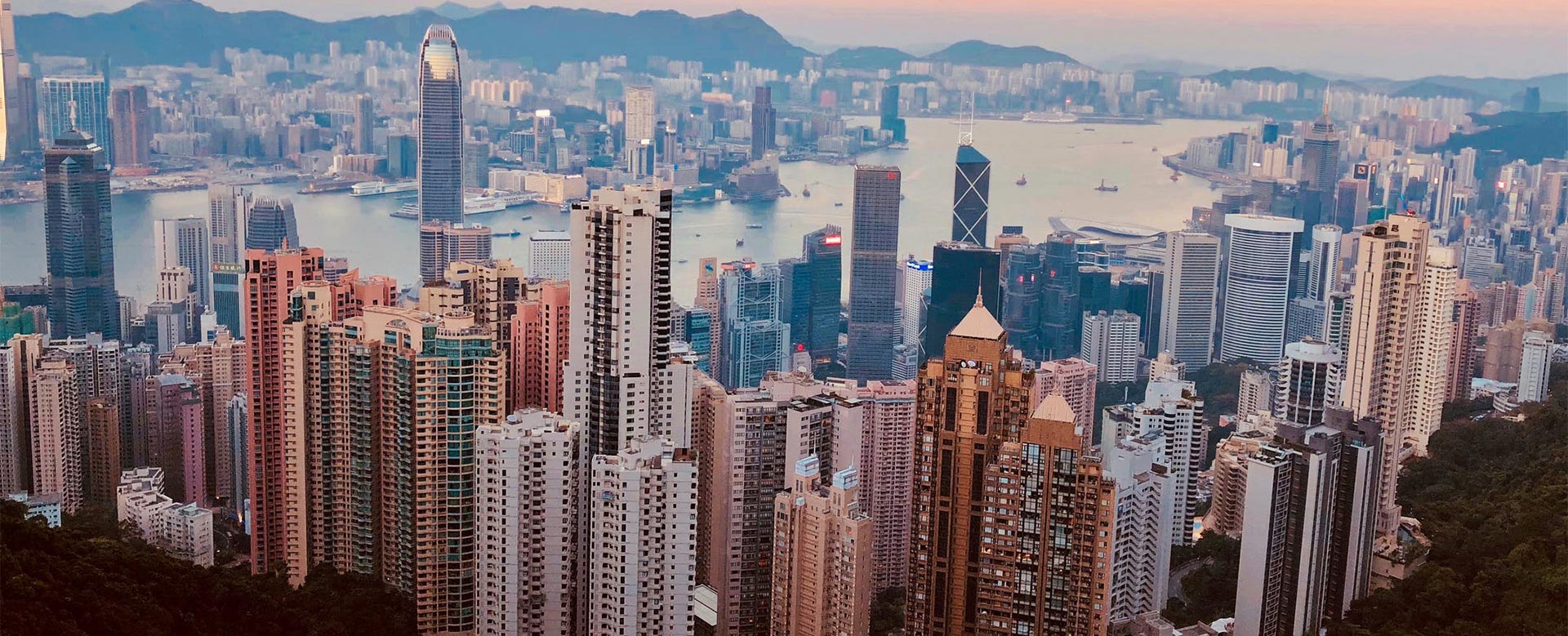 Find Government Services
and Information
The official guide to living, working, visiting and investing in the Texas

Tackling The Events